Stakeholders
Effective dispatchers
AUTOMATIC, OPTIMIZED ROUTING + GRAPHICAL SCHEDULER
Productive technicians
ONE CLICK ADMINISTRATION + OFFLINE WORK
Delighted customers
RESPONSIVENESS + TRANSPARENCY
Relaxed CxOs
CONTROL IN HAND + RAPID START
Complete Field Service Solution
powered by Microsoft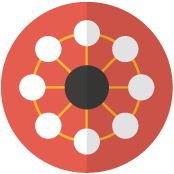 Servotion is based on the latest version of the Microsoft Dynamics NAV ERP system. Besides providing regular ERP functionality, it is easy to integrate with Office 365, the Graphical Scheduler and so on. Servotion is available on any device (PC, smartphone, tablet) hence, besides office employees, on-site workers can also access the central system from their mobile devices.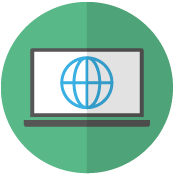 A web-based portal enables you to report new issues/problems and track the status of existing issues 24/7. In addition, customers can view their service contracts, service items and the service history of these items.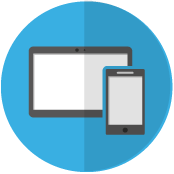 The mobile app of the solution fully supports performing on-site service jobs, with which all data can be recorded on the spot in online or offline mode; therefore, you will never lose valuable information. Numerous automated processes help fill out a worksheet, such as barcode scanning or autofill of work time and distance travelled.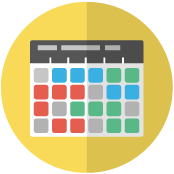 A Graphical Scheduler helps Dispatchers assign tasks. The scheduler can display multiple modules: map, calendar, or timeline. With a split screen, everyone can arrange the interface of their scheduler to their liking.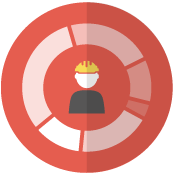 Automatic resource allocation
Automatic resource allocation provides you with an option for allocating incoming tasks to existing resources based on pre-defined parameters. After approval, the system also schedules these tasks.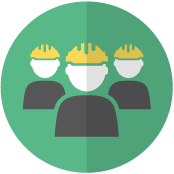 The system can manage subcontractors if needed. Tasks can be easily distributed between subcontractors. The dispatchers of subcontractors can also access the Graphical Scheduler to create the schedule of their own service technicians. Besides, technicians of subcontractors also fill in the worksheet on a mobile device taking advantage of all the benefits of the mobile solution.
About Field Service Solution
Field service solution based on cloud technology
Servotion is a complete field service solution based on cloud technology powered by Microsoft.

Our field service solution helps you serve your customers' needs, organize your resources to achieve maximum efficiency and increase customers' satisfaction. Tightly integrated information provide the necessary insight to make profitable decisions regarding service activity costs, inventory, workload and financial returns.
Integrated

Field Service Solution

Cloud compatible

Field Service Solution

Future proof

Field Service Solution

Guaranteed Availability

Field Service Solution
Contact us
Get to know Servotion, our Field Service Solution